Make a Real Impact: Use Our Simulation Technology
With Realaizer, you will understand what kind of buildings you need and how to develop them. On this page, you will find all the necessary information about building simulation. If you want to learn more, please contact us.
The building simulation shows what you don't yet know.
Haahtela's Realaizer reveals the economic and ecological impacts of buildings and construction. It is a building simulation that complements everything you don't yet know.
With Realaizer, you'll understand what kind of buildings you need and how much it's worth investing in them. You set concrete goals for your projects and stick to them. Realaizer helps you avoid bad investments and succeed in the ones you undertake.
Simulate the spaces, construction, and the building's lifecycle
The building simulation begins with defining the spaces needed by the user. From there, the simulation progresses from simulating construction to modeling the entire lifecycle of the building.
With Realaizer, success has been achieved in nearly a hundred projects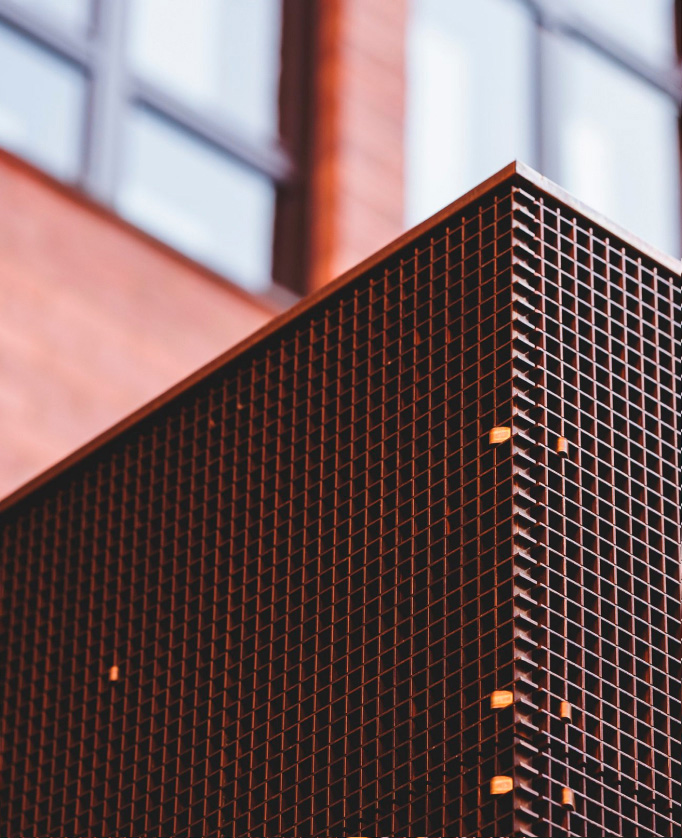 Public building project
The project had a variety of requirements that had to be taken into account during implementation, such as strict environmental requirements and budget constraints.
How Realaizer was used: Plans were constantly compared to the information provided by the simulation. The initial draft was 18% over the original budget, so the simulation was used to explore additional possible solution models.
With the help of Realaizer, a 20% savings was achieved compared to the initial draft.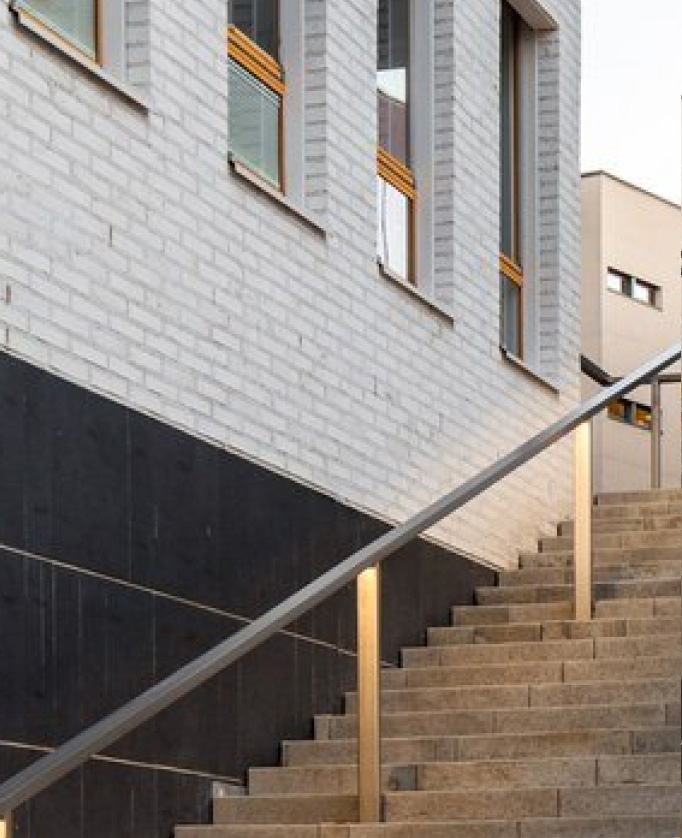 Commercial development project
A commercial development project where the primary objective was the profitability of the investment from the client's perspective. The client leases the building spaces for various purposes: retail space, office space, a hotel. The project focused on the functional needs of a large user and compared different locations.
How Realaizer was used: The end result was achieved by calculating dozens of alternative scenarios, from which the most suitable one that met profitability goals was found.
With the help of Realaizer, the user achieved a 25% lower rent, while the investor received high returns and appreciation in value.