Who controls your construction project?
With the building simulation, you take full control of your construction project's planning and execution. By inputting project details into the simulation, the program models the impact of choices on design and implementation solutions. You gain insights into costs and emissions even before making decisions.
Illustrates how choices affect costs and emissions.
Enables comparison of different design solutions.
Provides project management with a comprehensive project overview.
Clearly communicates project goals to the project team during planning and execution.
Assists project managers in project management.
Steer your construction project using the simulation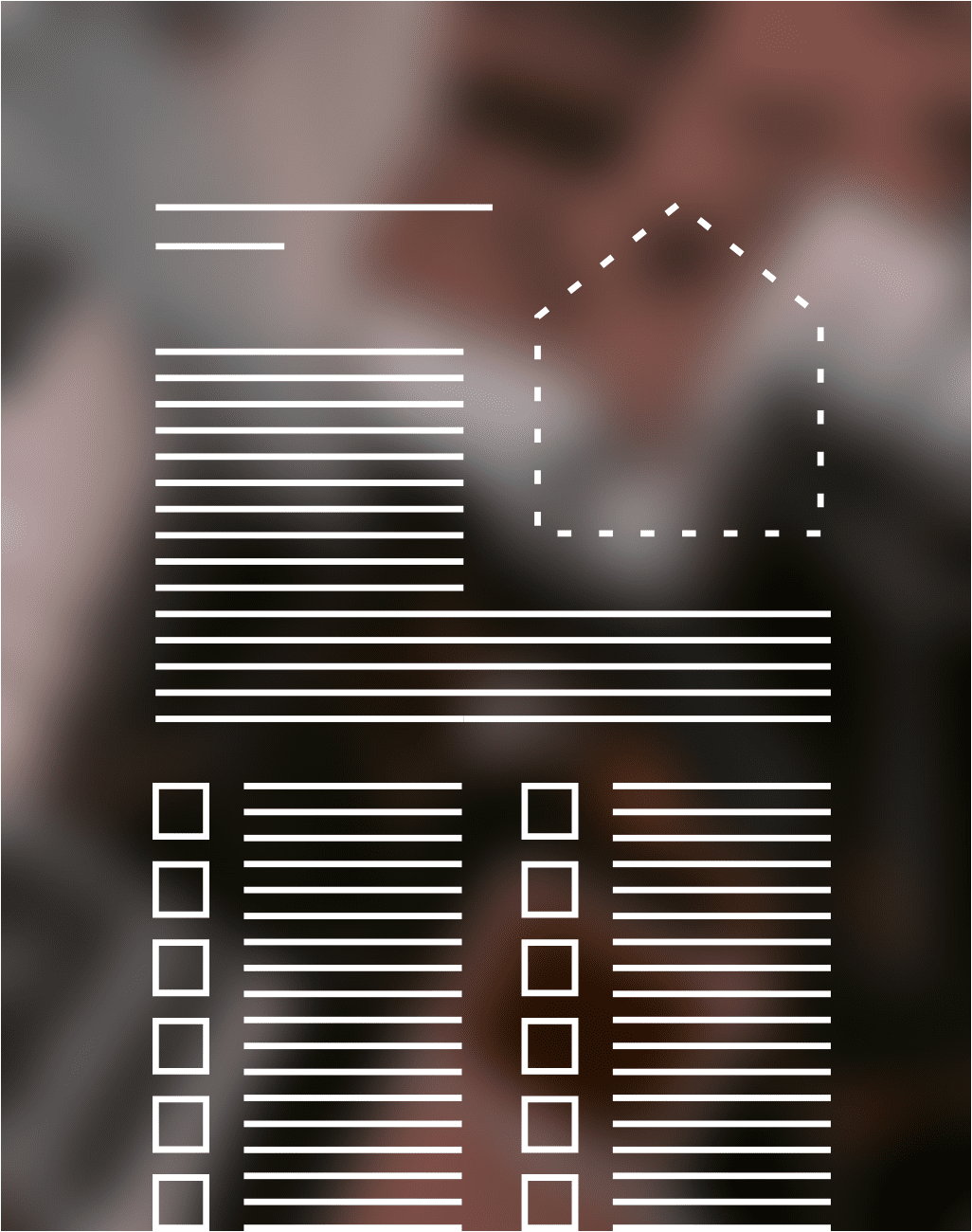 1.

Set goals and create a project plan

Begin by considering what, for whom, and for what purpose you are constructing. Then, establish a budget for the project, encompassing both costs and carbon footprint. Based on this information, the simulation generates a modelled option for the design and implementation of the building.

You can utilize the model created by the simulation as a starting point for the project team when initiating the planning process. The simulation provides the necessary foundational data for all project designers.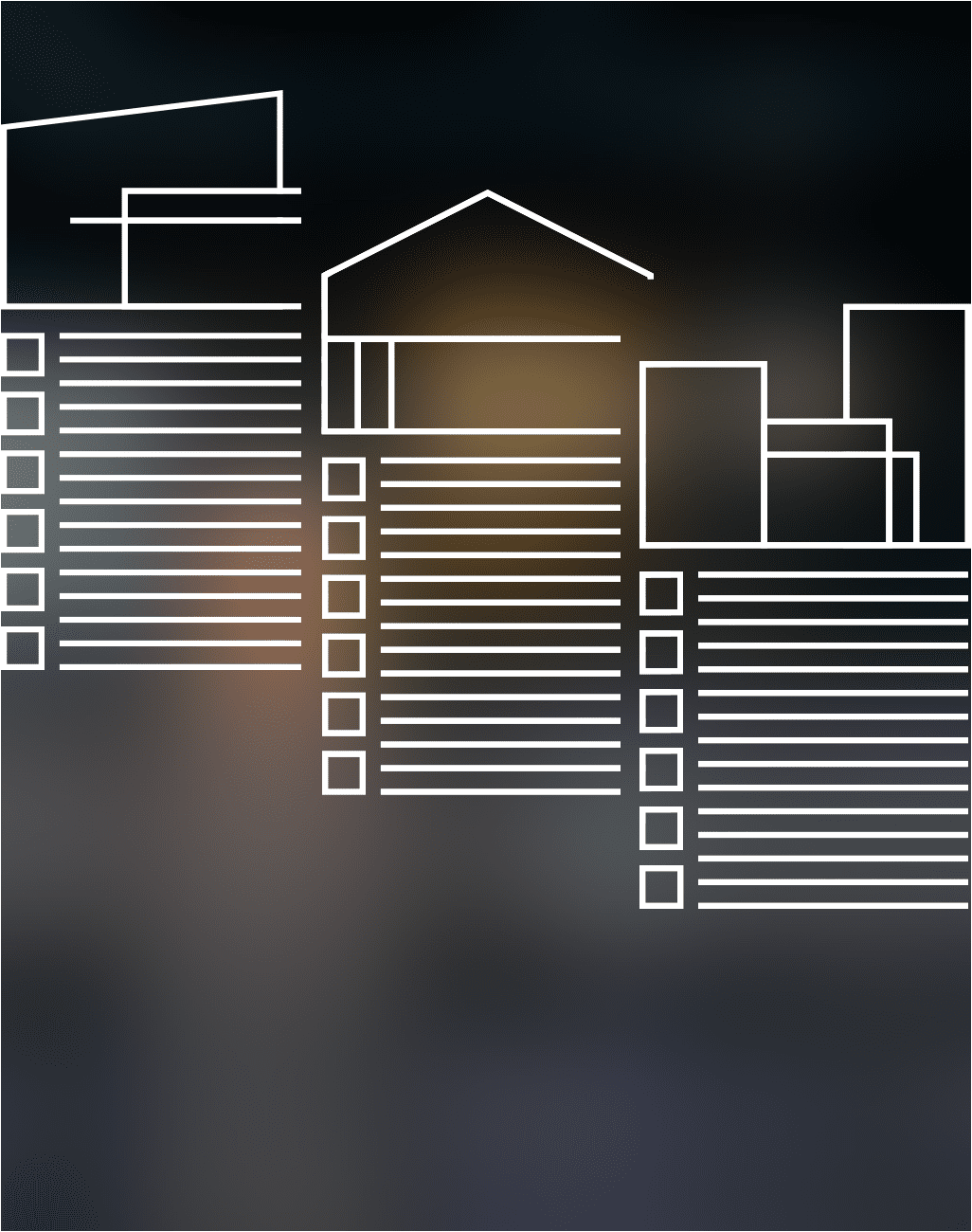 2.

Compare design solutions

Once the project plan is established, the next step is to identify the appropriate design solutions for the project and compare them in relation to each other and the project goals.

With the help of the simulation, all design variations can be efficiently modelled and evaluated for their impacts. This enables quick and cost-effective comparison, allowing you to select the best design solutions that align with the project's objectives.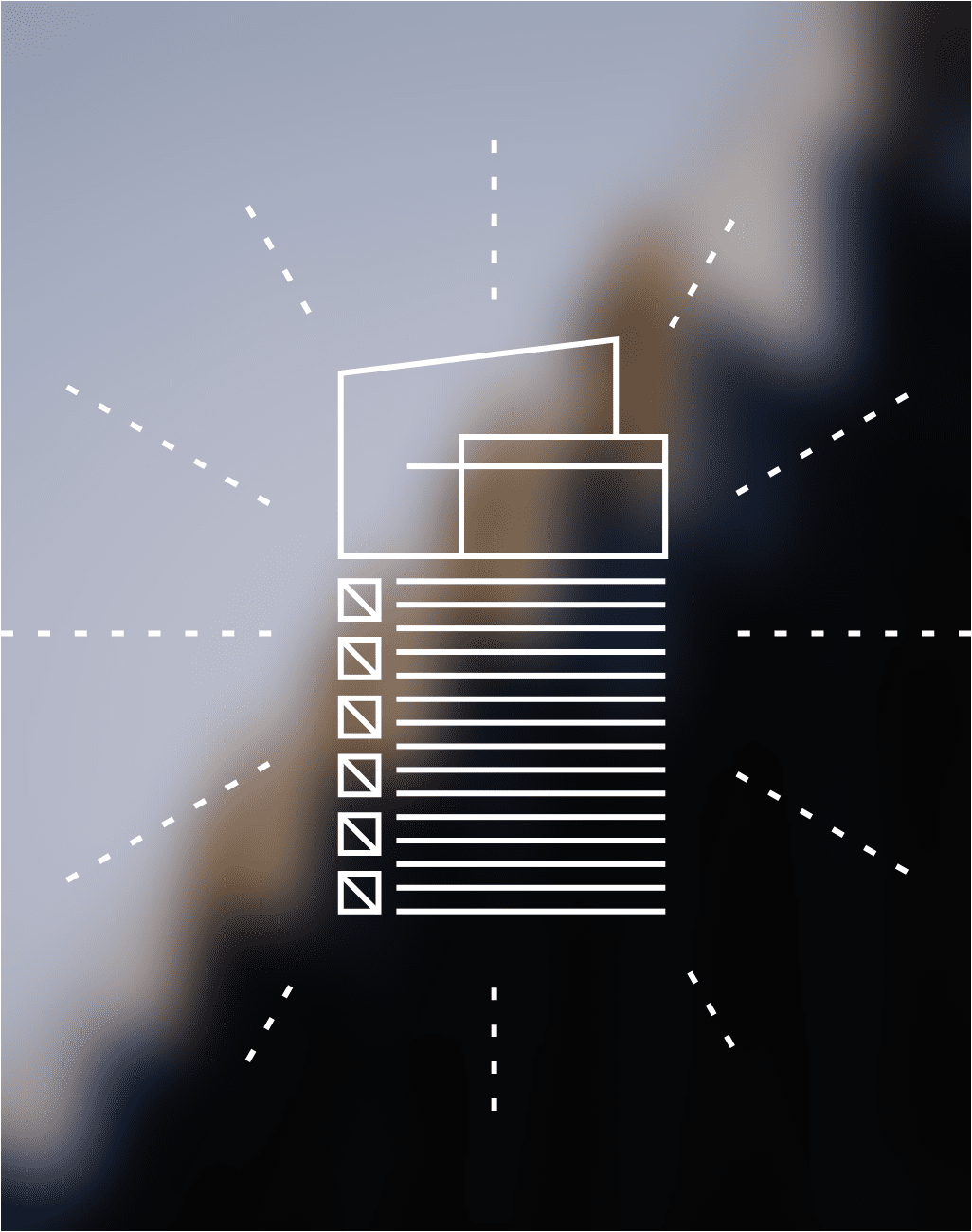 3.

Discover solutions that ensure success

The simulation assists the project team in jointly selecting the design solutions that best serve the project's needs.

By providing comprehensive information on the impacts of different choices, the simulation transparently illustrates the outcomes associated with each option. Additionally, the simulation equips you with the necessary data for further planning and execution of the project.