Are your properties serving their purpose?
With the simulation, you can effectively manage your property portfolio and plan actions for your properties. Are your properties meeting the relevant usage requirements? Are there any maintenance needs? The building simulation allows you to anticipate future repairs and gain an overall understanding of your maintenance backlog and property value.
Allows for anticipating future repairs at your properties and estimating and managing repair debt.
Examine the suitability of properties for their desired purposes.
When performed in the simulation, the cost estimates for long-term repairs will follow the market.
Estimate the profitability of investments: Should you repair or sell?
Manage your property portfolio and ensure that the properties you own are relevant and profitable.
Property management with the simulation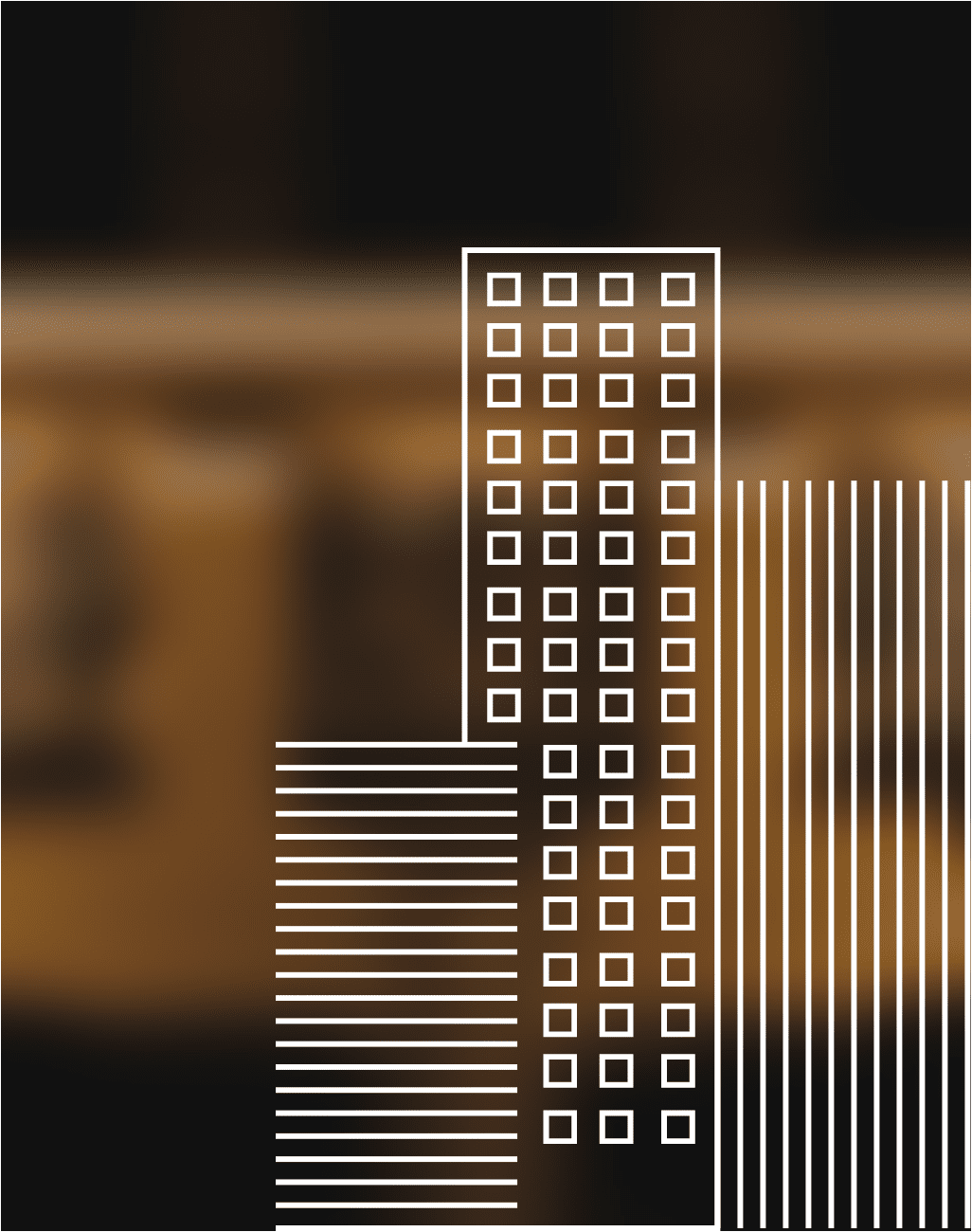 1.

Gain an overview of your properties

The simulation allows you to create an up-to-date overview of your property portfolio. What costs and emissions can be expected from your properties? Are your properties profitable?

Furthermore, the simulated maintenance program in the software shows the lifecycle stage of different components within your properties. You can proactively assess whether repairs are anticipated in the near future and evaluate your repair debt.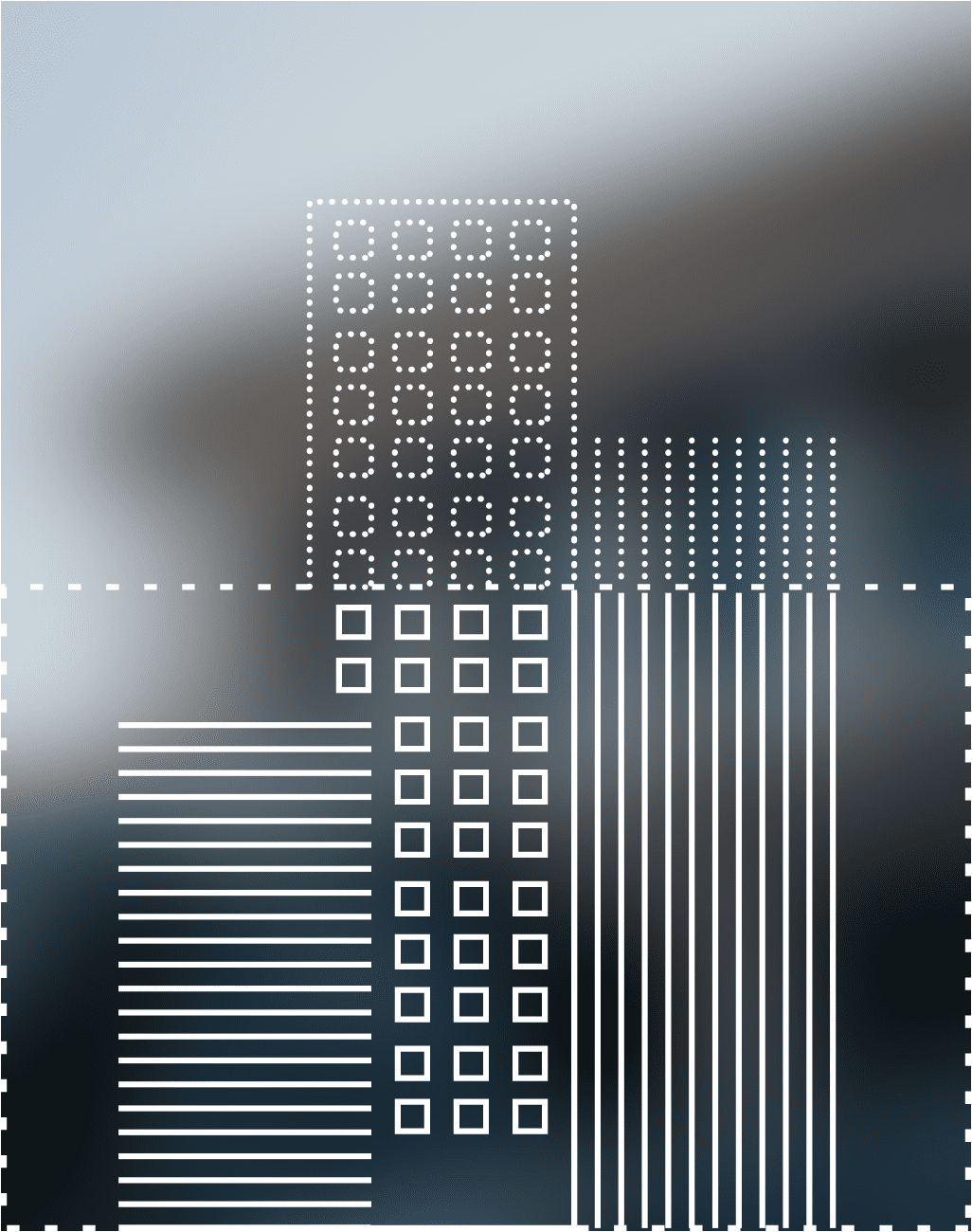 2.

Discover how your properties meet your needs

A property that doesn't align with its intended purpose is not profitable. It's crucial to anticipate how user needs will evolve in the future and determine the necessary changes to your properties.

With the building simulation, you can calculate whether renovating or repurposing the property is more cost-effective compared to selling it and constructing something new. Additionally, you'll see the effects of renovations on aspects such as costs and carbon footprint.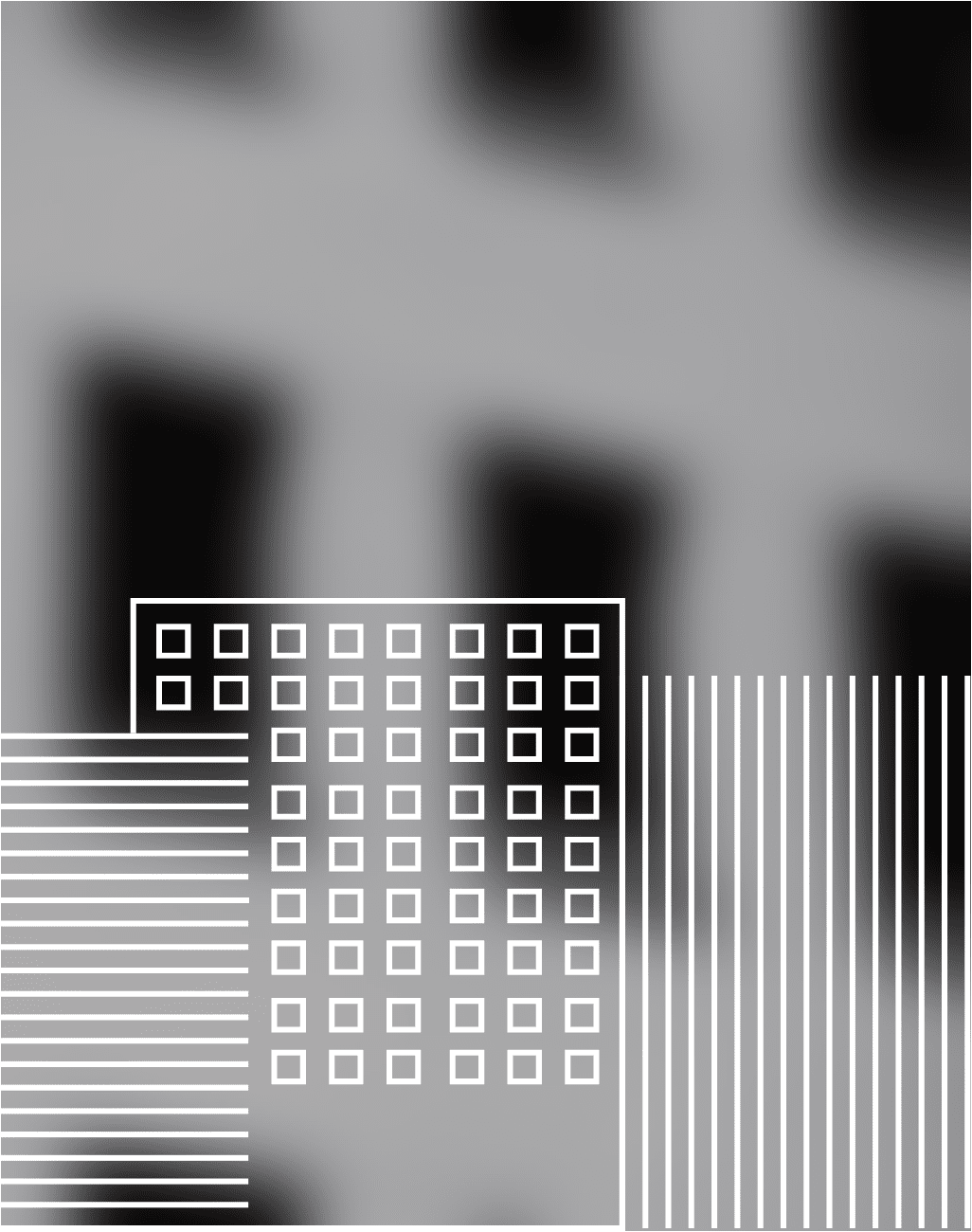 3.

Choose your investments

An up-to-date overview of your property portfolio and anticipation of future needs help identify the right investment opportunities. For instance, it's more beneficial to divest from an unnecessary property rather than making costly renovations.

Through simulation, you can pinpoint the appropriate investments and anticipate the necessary actions. The simulation enables you to execute targeted modifications, focusing on the properties where they are most profitable.