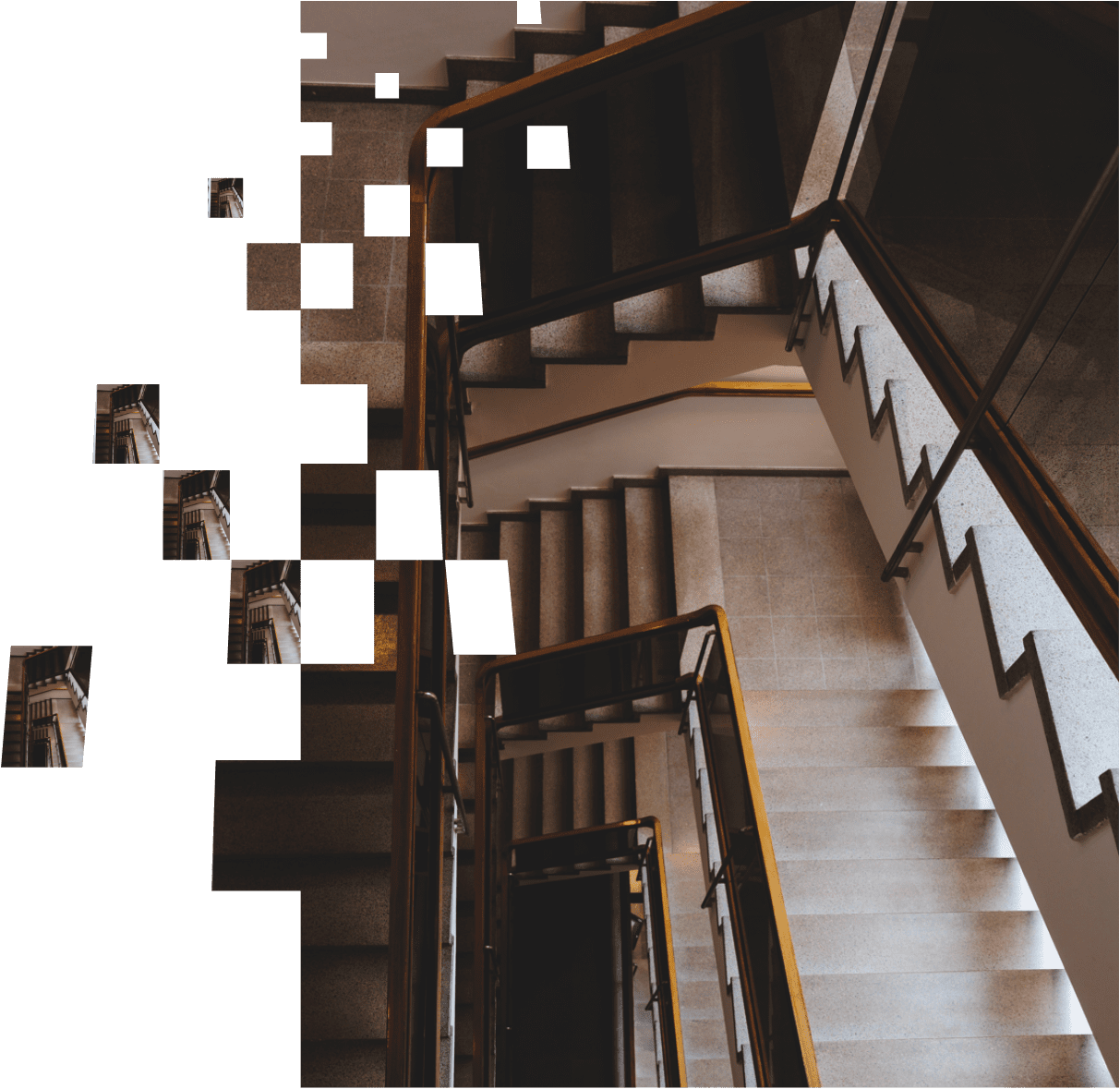 Realaizer simulates
what you don't
yet know
When you build, you create the future. Every new building carries a vision for something better. Haahtela's Realaizer provides the full picture from the beginning of the project.
Learn more
Identify the right investments and efficiently manage your construction projects
Haahtela's Realaizer reveals the financial and ecological impacts of buildings and construction. It is a building simulation that complements everything you don't yet know.
With Realaizer, you'll understand the types of buildings you need and how much it's worth investing in them. It helps you set concrete goals for projects and guides them towards success. With Realaizer, you'll avoid bad investments and succeed in the ones you initiate.